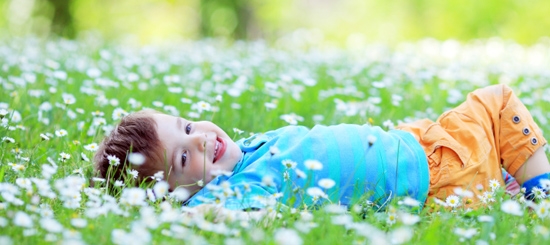 Children have the right to explore and play in the outdoors. Research shows that kids who spend regular time in nature are happier and healthier.
The Ontario Children's Outdoor Charter aims to get children outside to discover the wonders of nature. Spending time outdoors is essential to every child's development, health and well-being. It builds a connection to our rich natural and cultural heritage. Kids connected to nature grow up caring for the Earth and helping to conserve biodiversity.
People, organizations, governments and communities that support the Charter recognize that time outdoors is important for children's health and wellness. Supporters of the Charter can promote it in their communities and improve opportunities for children of all abilities and backgrounds to play and learn outdoors.
Learn more about the vision and principles of the Children's Outdoor Charter.